Services
Whether you're a renewable energy producer, a company developing new products or services to optimize renewable energy performance, or a municipality, community or large enterprise with renewable energy consumption needs, we can help.
We offer a range of services designed to optimize renewable energy production, improve the performance and adaptation of technologies in cold climates, and support the development and implementation of technological innovations.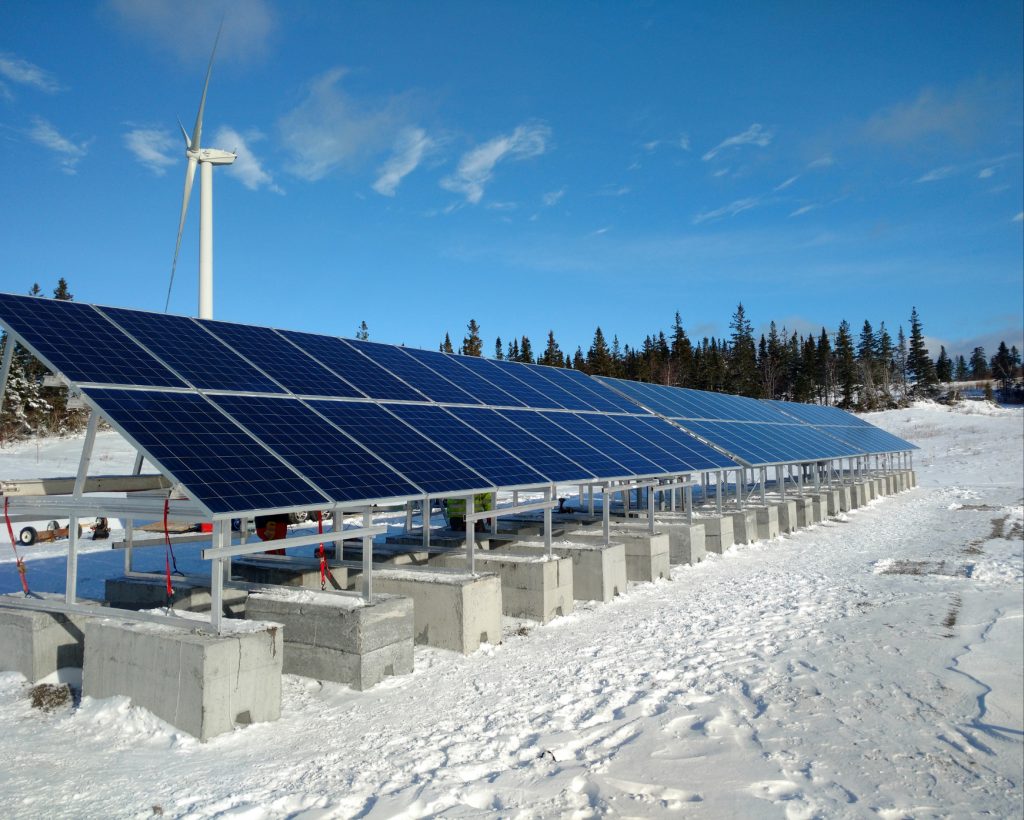 Optimization of Renewable Energy Production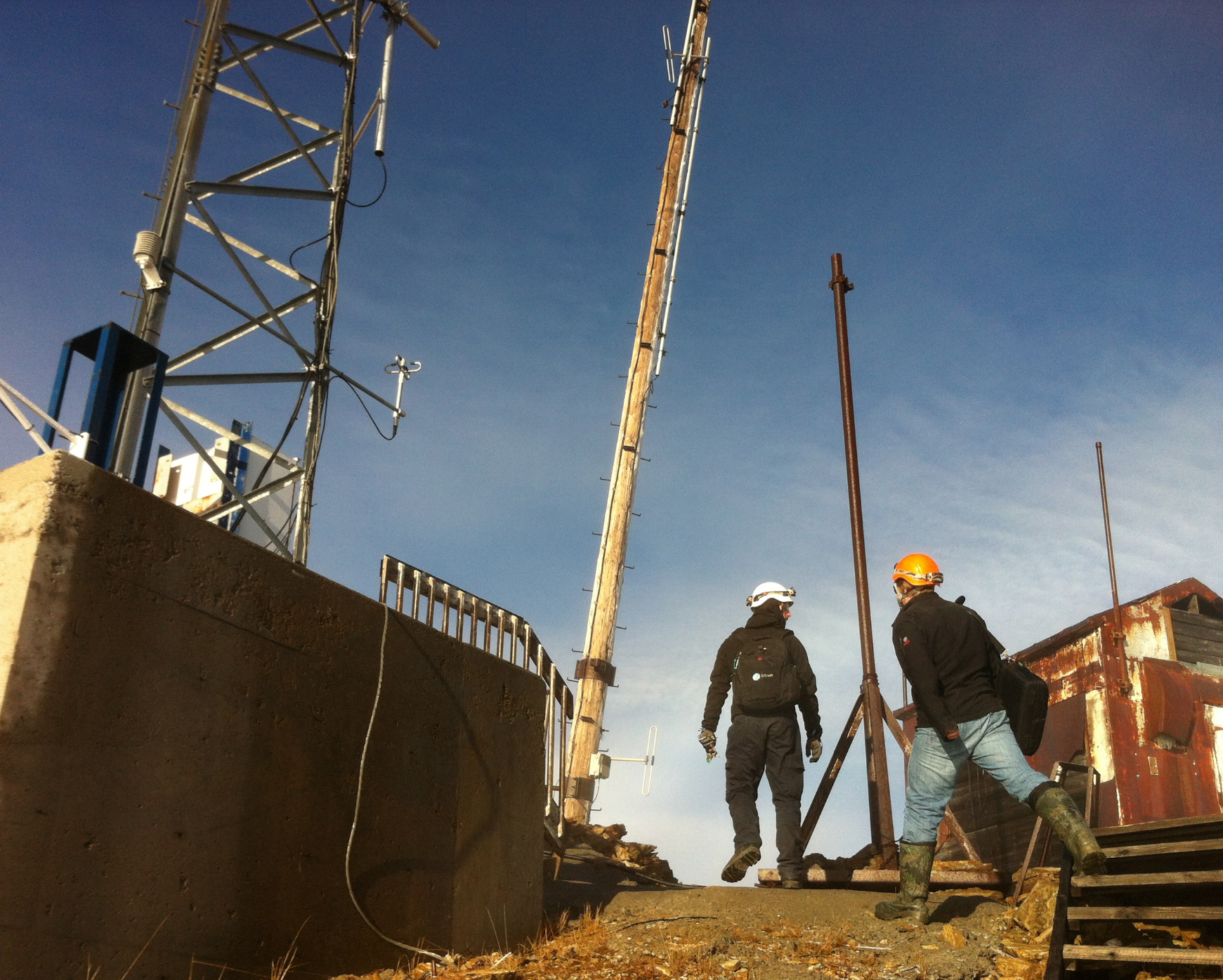 Support for Adapting Renewable Technologies to Cold Climates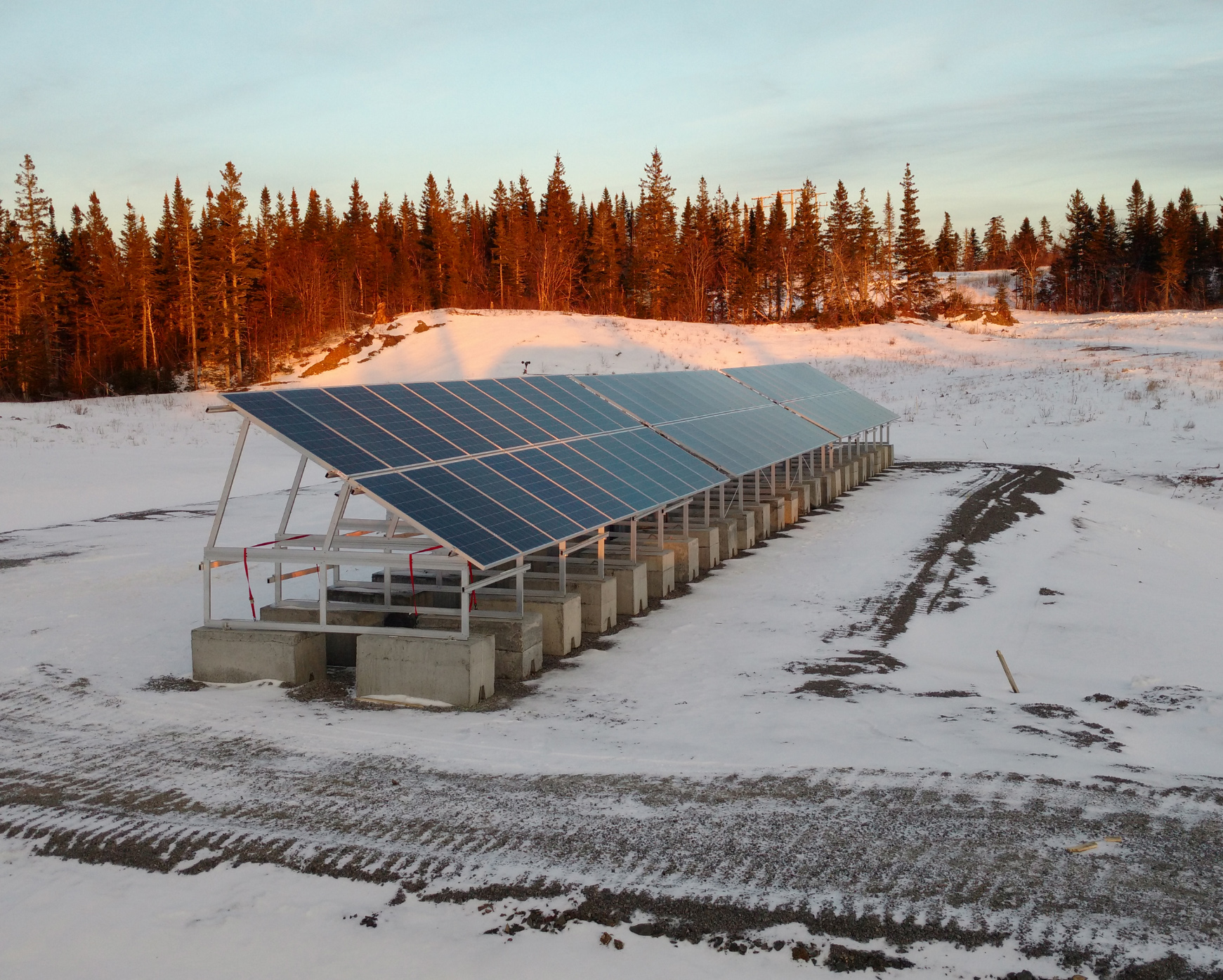 Accelerated Development and Implementation of Technological Innovations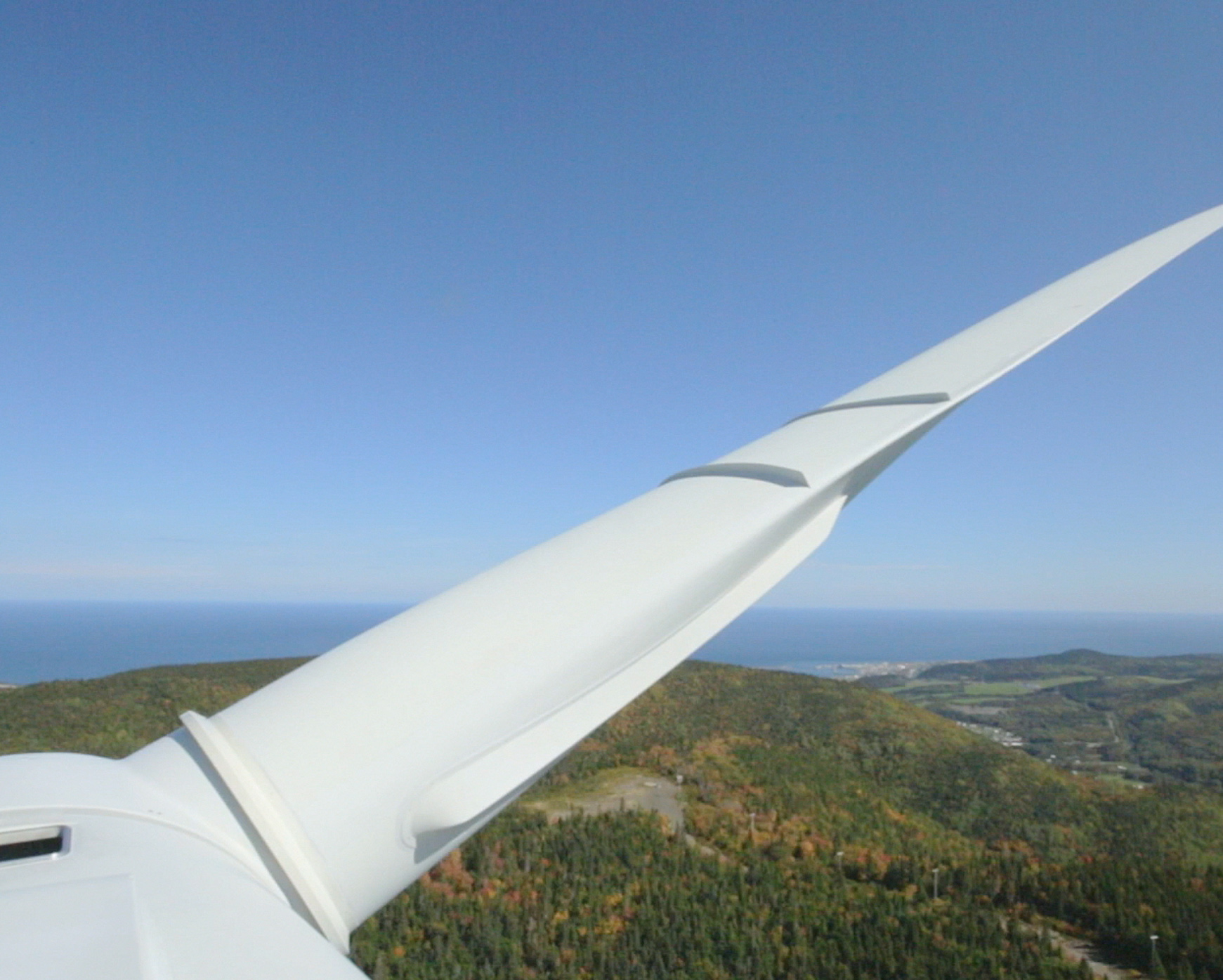 Applied Meteorology for Energy Resources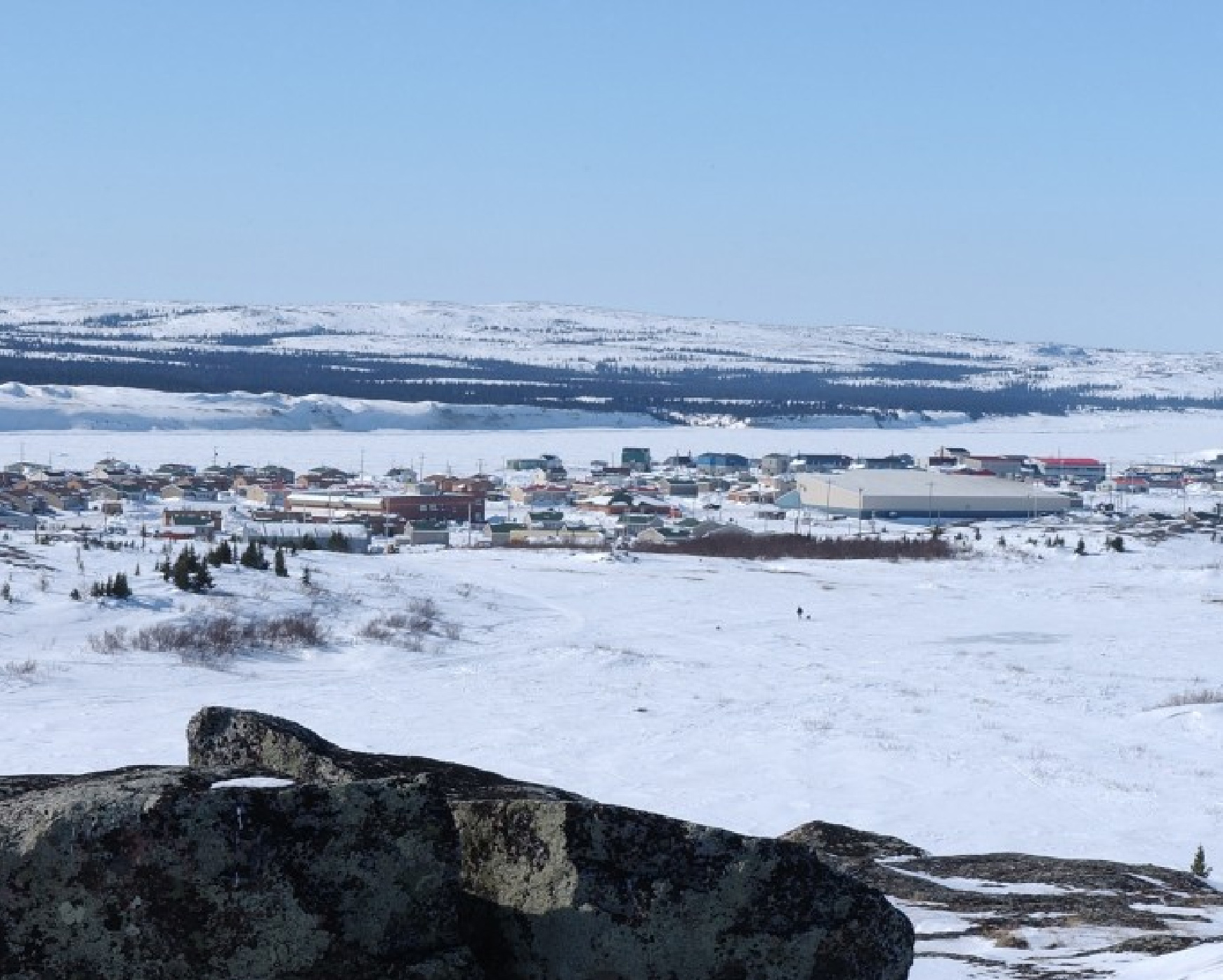 Decentralized and Microgrid Production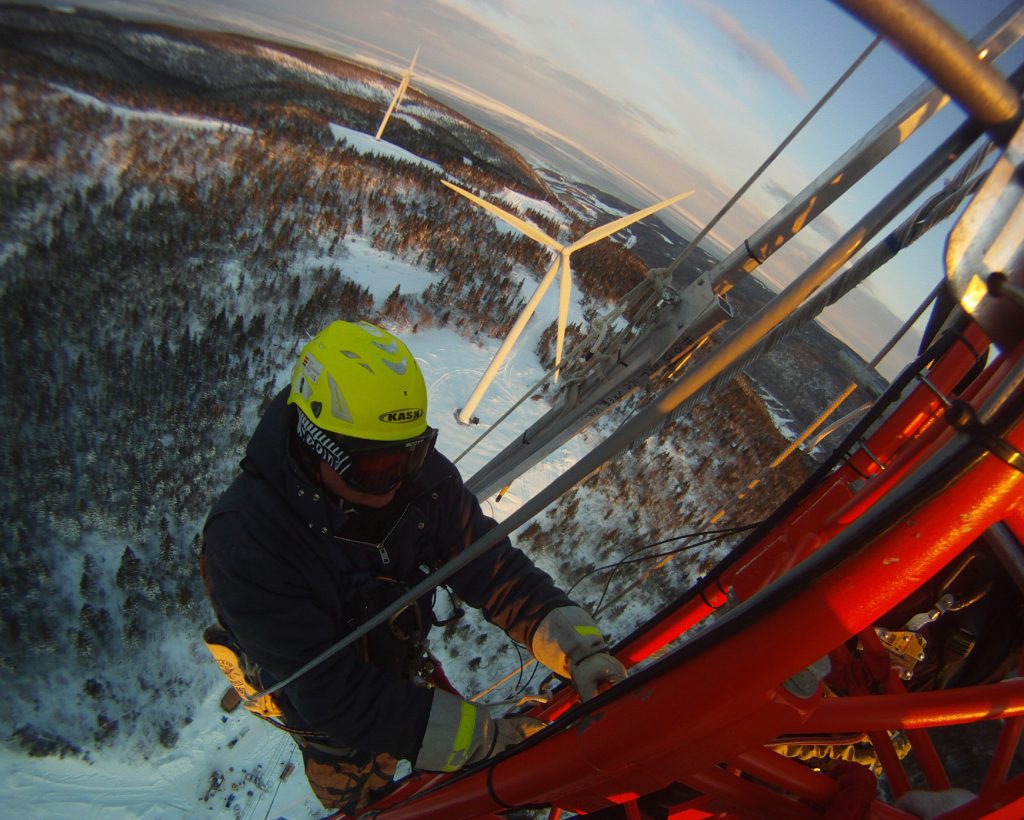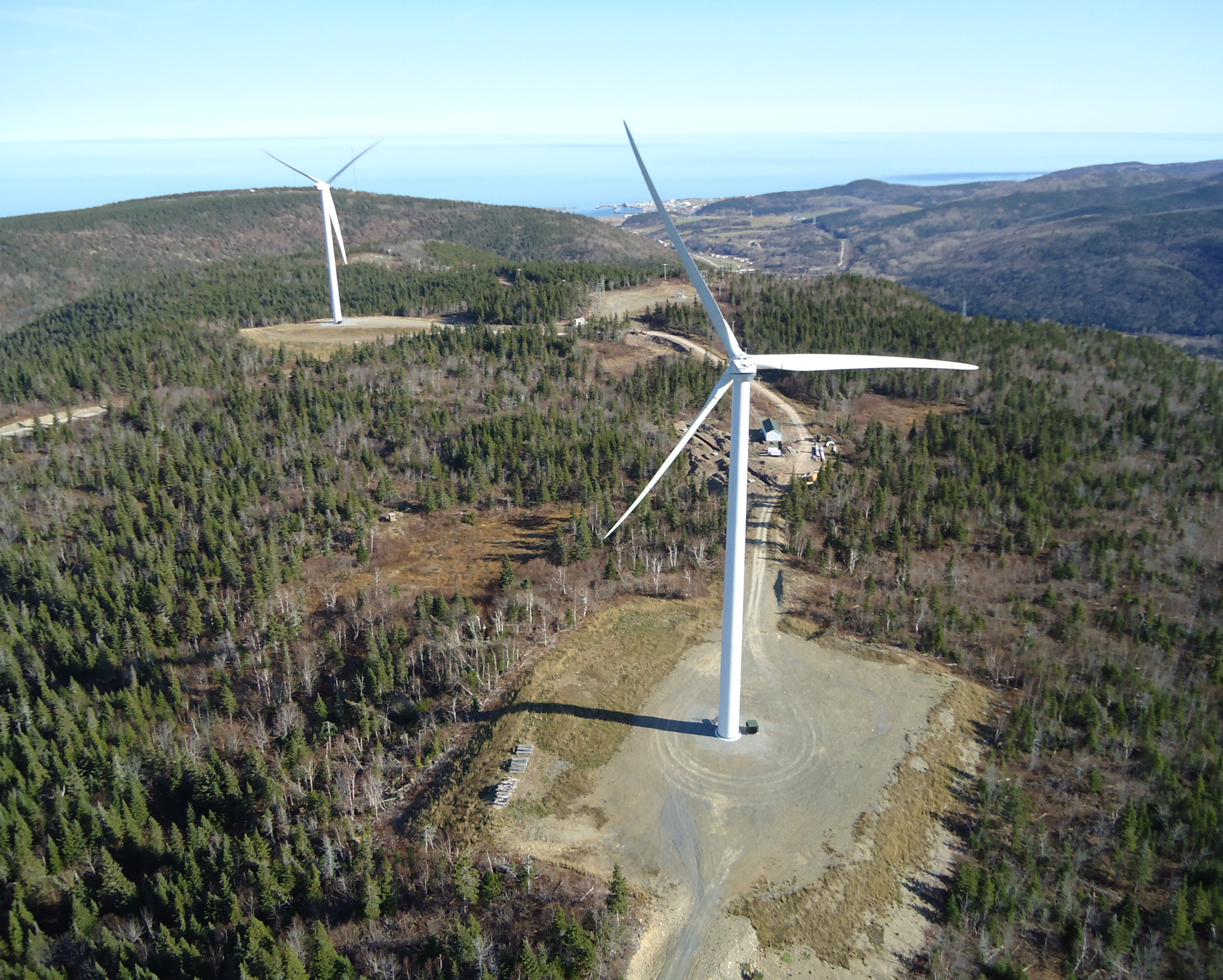 Support for Obtaining Financial Assistance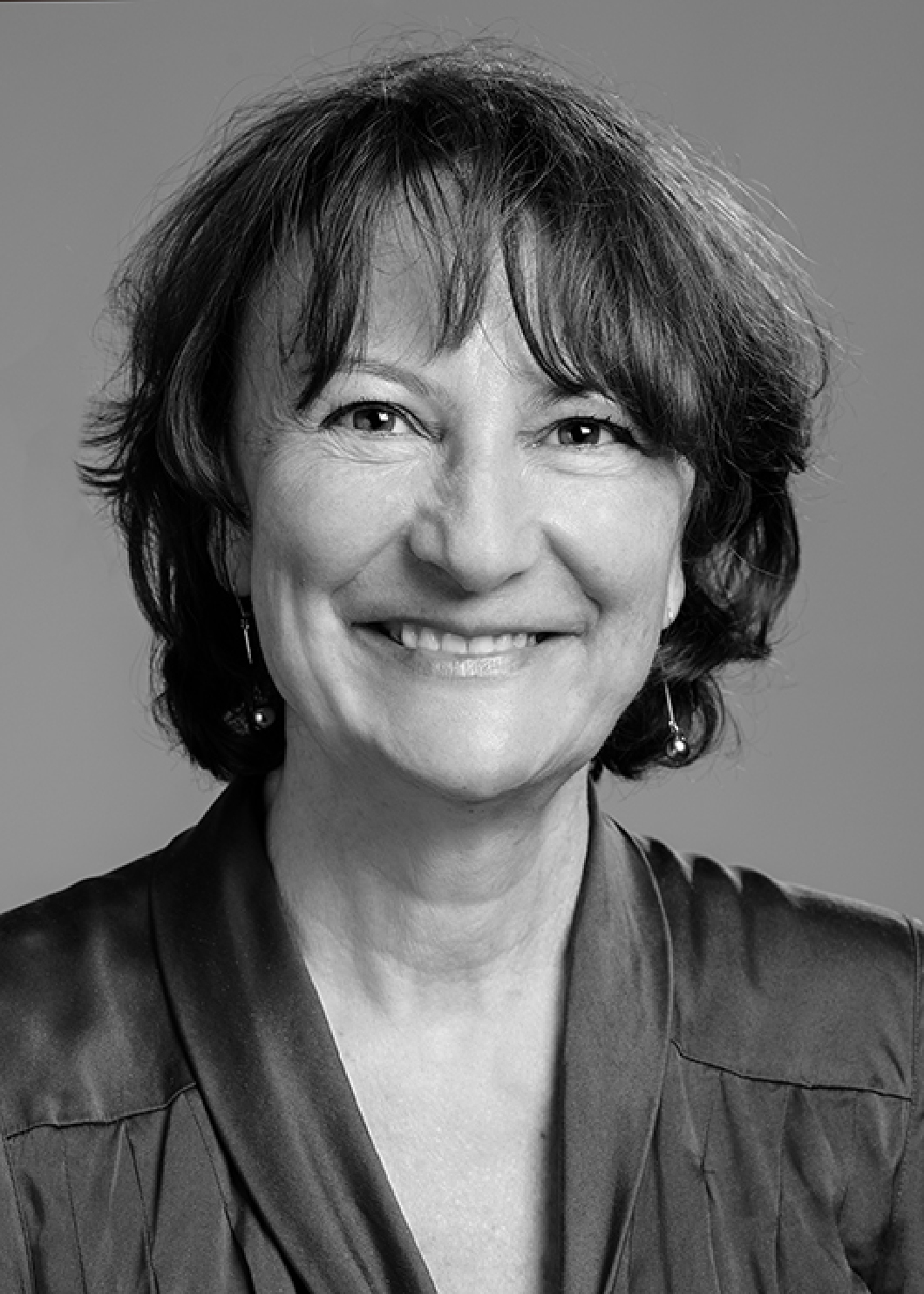 We're here for you!
For informed decisions and state-of-the-art energy production, contact Hélène Filion, MBA Business Development Director
Contact Hélène