Service – Support for Obtaining Financial Assistance
Support for Obtaining Financial Assistance
Nergica is the ideal solution for innovative individuals looking to optimize how they manage risks and costs. Because we believe in your projects, we are there to help you secure the necessary funding to develop them both profitably and efficiently.
We are keenly aware of the most recent funding opportunities to help you maximize your research and innovation investment. A number of possibilities arise when you decide to work with us, notably access to a tax credit for your technology adaptation service. We also work together with you to share the costs and risks of research and innovation in order to minimize your own investment.
Our expertise is available to you for the preparation and submission of applications for financial assistance to the appropriate organizations. This service can include consulting services on application requirements, selection criteria, submission processes, preparation of financial documents, project plans and presentations to funding organizations.
Wait no longer, submit your projects to us today!
Did you know?
By working together with Nergica, you can access government programs designed to fund research and innovation.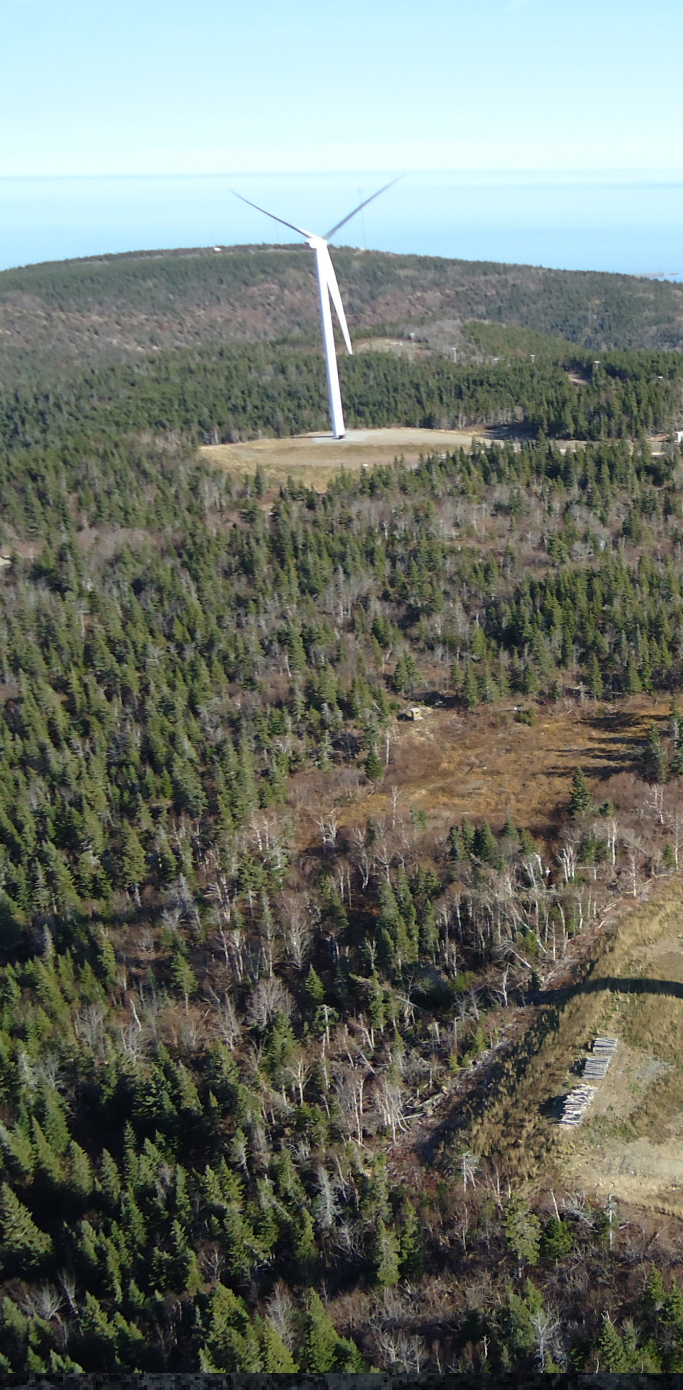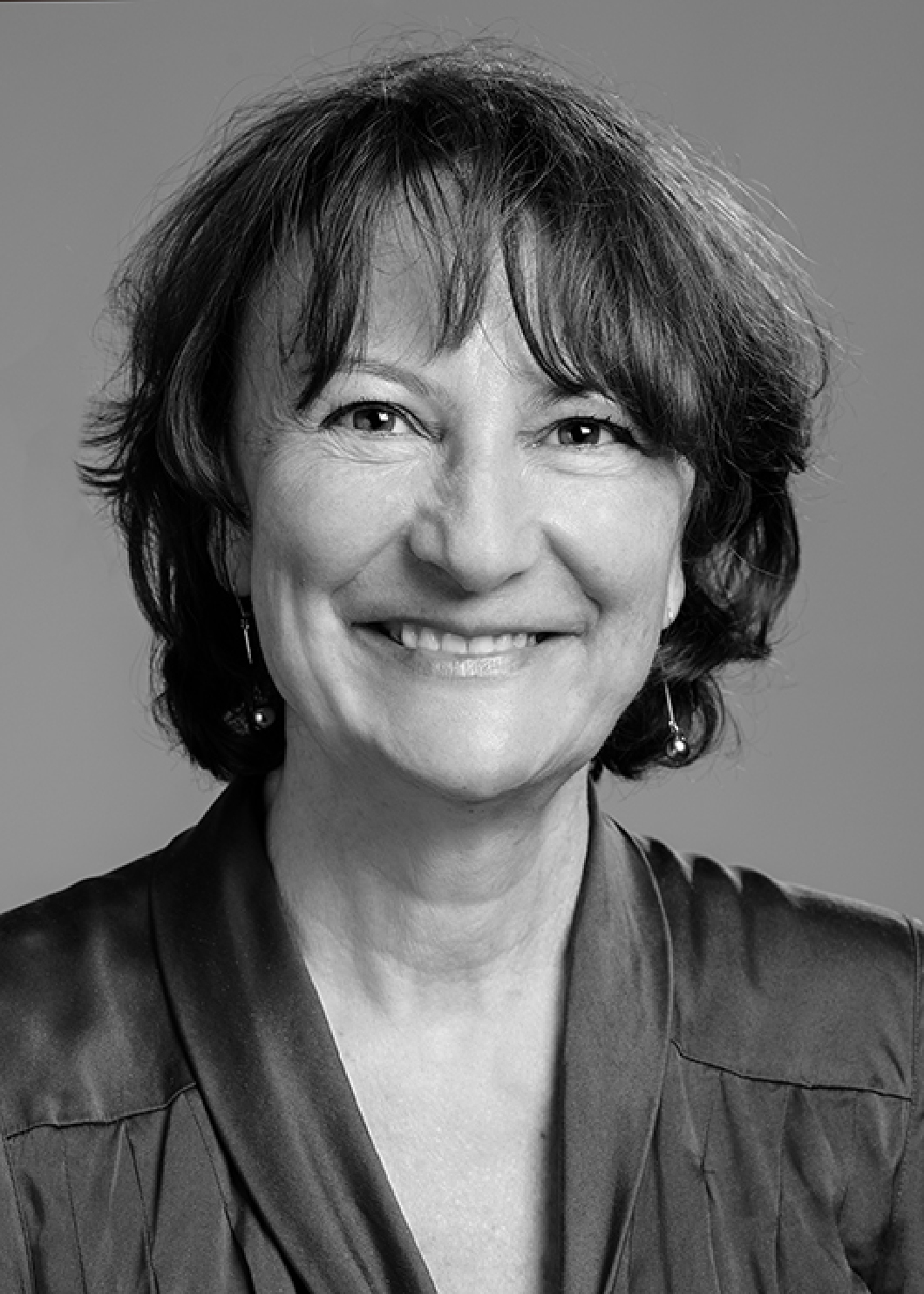 We're here for you!
For informed decisions and state-of-the-art energy production, contact Hélène Filion, MBA Business Development Director
Contact Hélène
Supporting Nunavik's Energy Transition
Tarquti has an ambitious vision for the energy transition in Nunavik and is committed to the deployment of green energy in several villages. Nergica supports Nunavik's transition.[...]
No content to display.