Solar PV and cold climate: A winning combination
For the past few years, solar photovoltaic (PV) has proven to be the fastest growing renewable energy source worldwide.
Nevertheless, despite an installed capacity that has posted annual growth rates in the order of 50% and PV module prices that continue to plummet, the share of solar PV in Canada's energy mix remains marginal, notably due to misconceptions with respect to the suitability of this energy source for cold climates. However, cold climate regions offer a number of favourable conditions for solar PV.
As a leader in renewable energy integration, Nergica encouraged you to take advantage of this webinar to learn more about the advantages of PV systems for communities across Canada, especially those in remote northern locations.
Be part of the solar revolution!
This webinar was conducted as part of the Opten research program.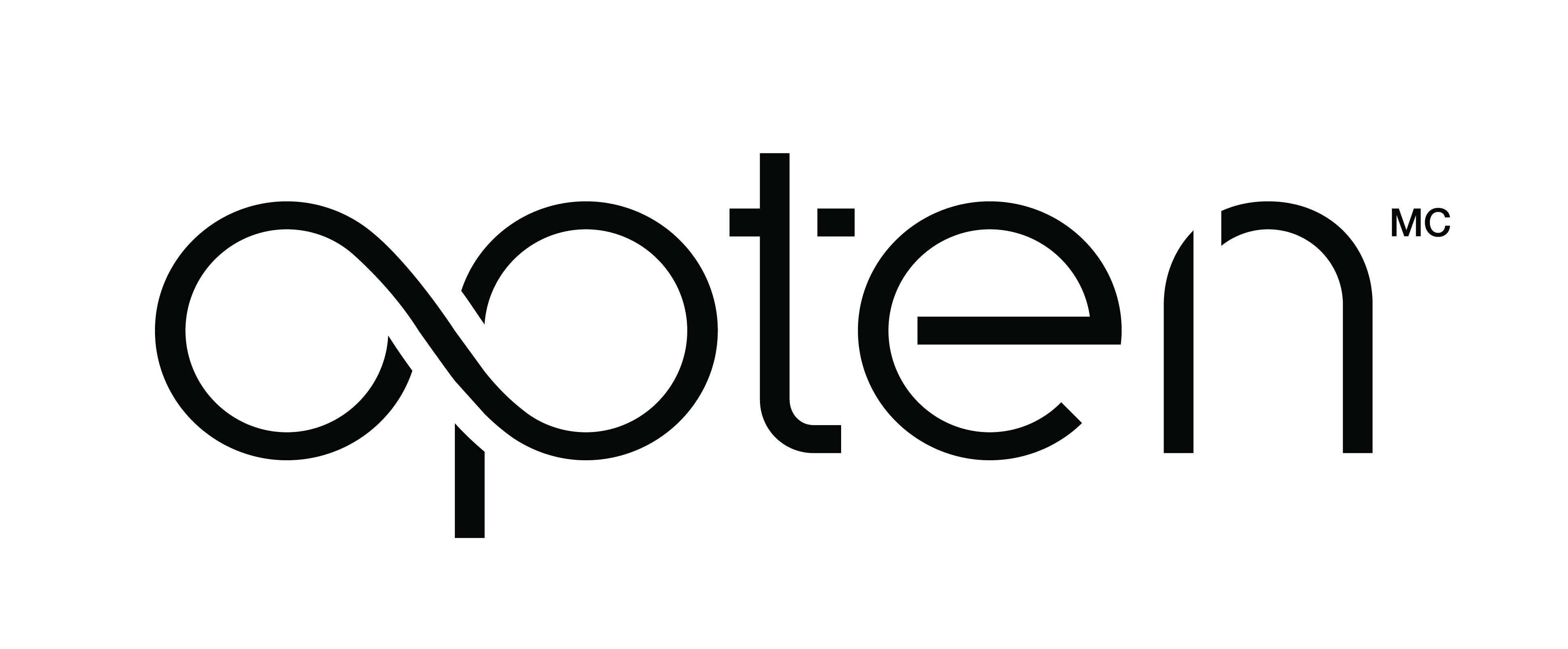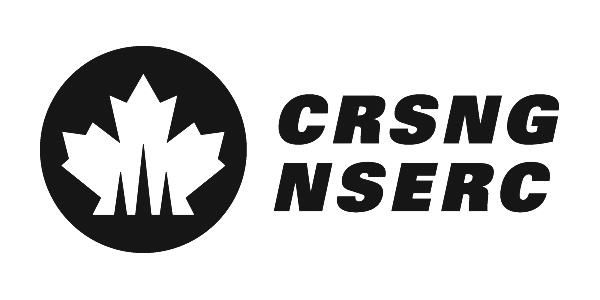 Thursday Novembre 8, 2018 at 2:00 pm
Duration : 30 minutes presentation and 15 minutes question period
Language : English (french webinar at noon)